Nuflo Services, Inc.
(714) 231-4326
---
We please need to ask just a few questions over the phone to give you your free quote!
---
NUFLO OFFICE HOURS:
Monday - Friday
9 a.m.- 5 p.m.
---
SERVICE HOURS:
Monday - Saturday
9 a.m. - 7 p.m.
---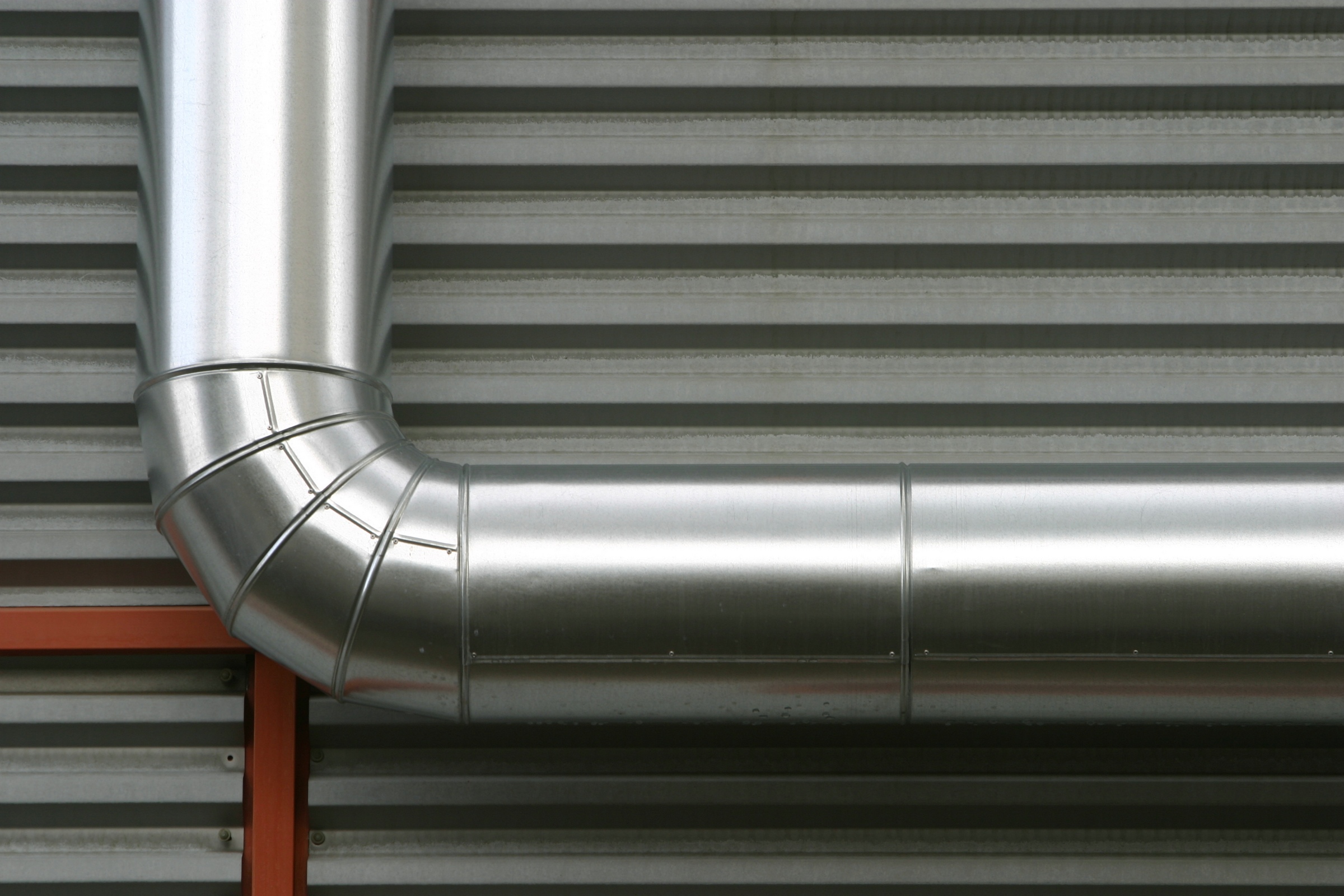 DRYER VENT CLEANING SPECIALISTS
We Support Green Technology
We only use the finest equipment available in the industry today!
If you have any further questions, feel free to ask!
(714) 231-4326