Nuflo Services, Inc.
(714) 231-4326
---
We just ask you a few questions over the phone, to get your free personal quote!
---
NUFLO OFFICE HOURS:
Monday - Saturday
9 a.m.- 5 p.m.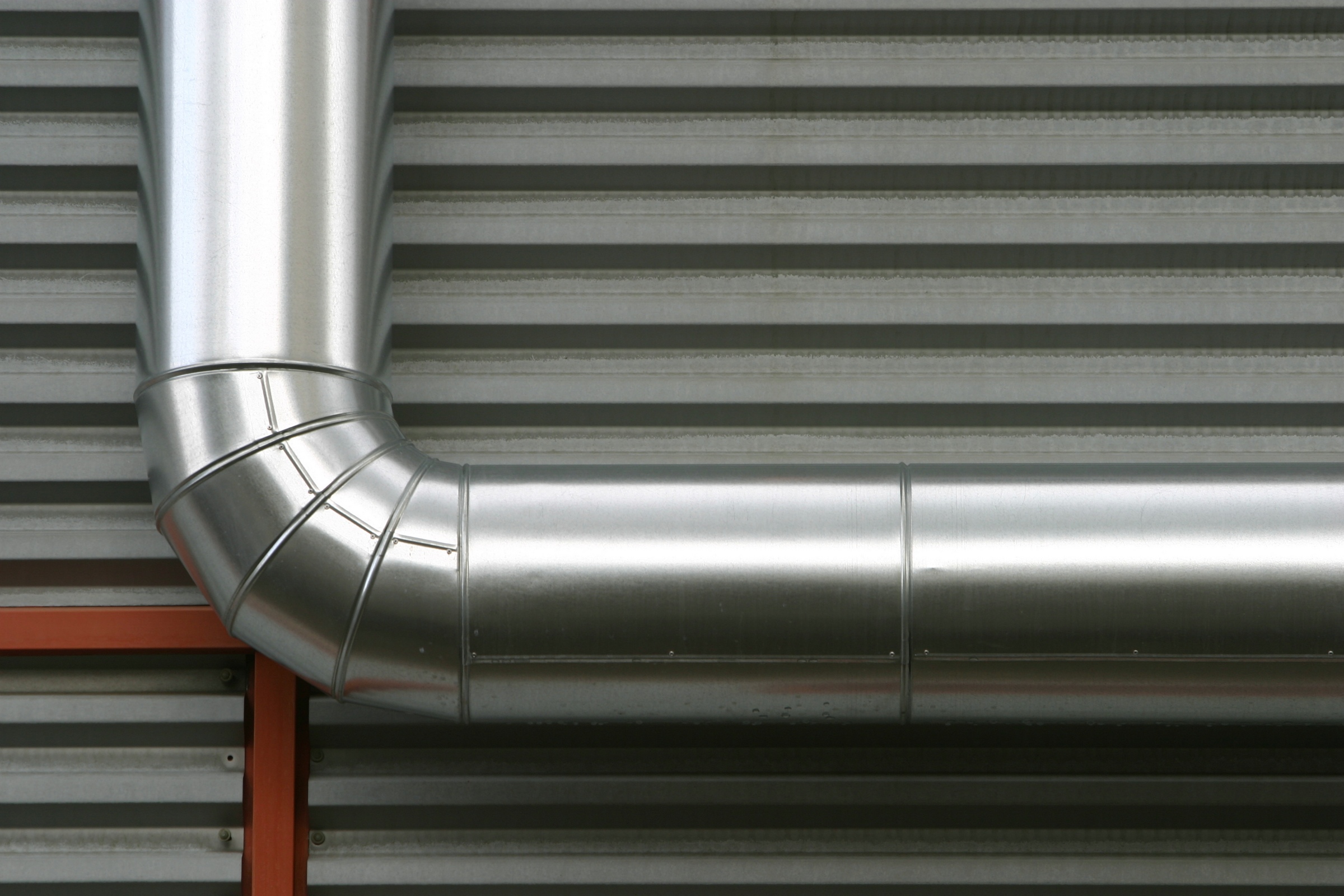 DRYER VENT CLEANING SPECIALISTS
Since 2006, Nuflo has serviced Thousands of Dryer Vents.
We Work Hard.
We value every customer. We take great pride in our Customer Service.
Please give us a call today!
NUFLO WORKS WITH:
NUFLO REGULARLY SERVICES:
SIDE BY SIDE MACHINES

or STACKABLE UNITS