NUFLO SERVICES, INC.
(714) 231- 4326
---
Phone Call consists of a few Questions and then we can give you your FREE QUOTE!
---
Nuflo Office Hours:
Monday - Friday
9 a.m.- 5 p.m.
SERVICE HOURS:
Monday - Saturday
9 a.m. - 7 p.m.
---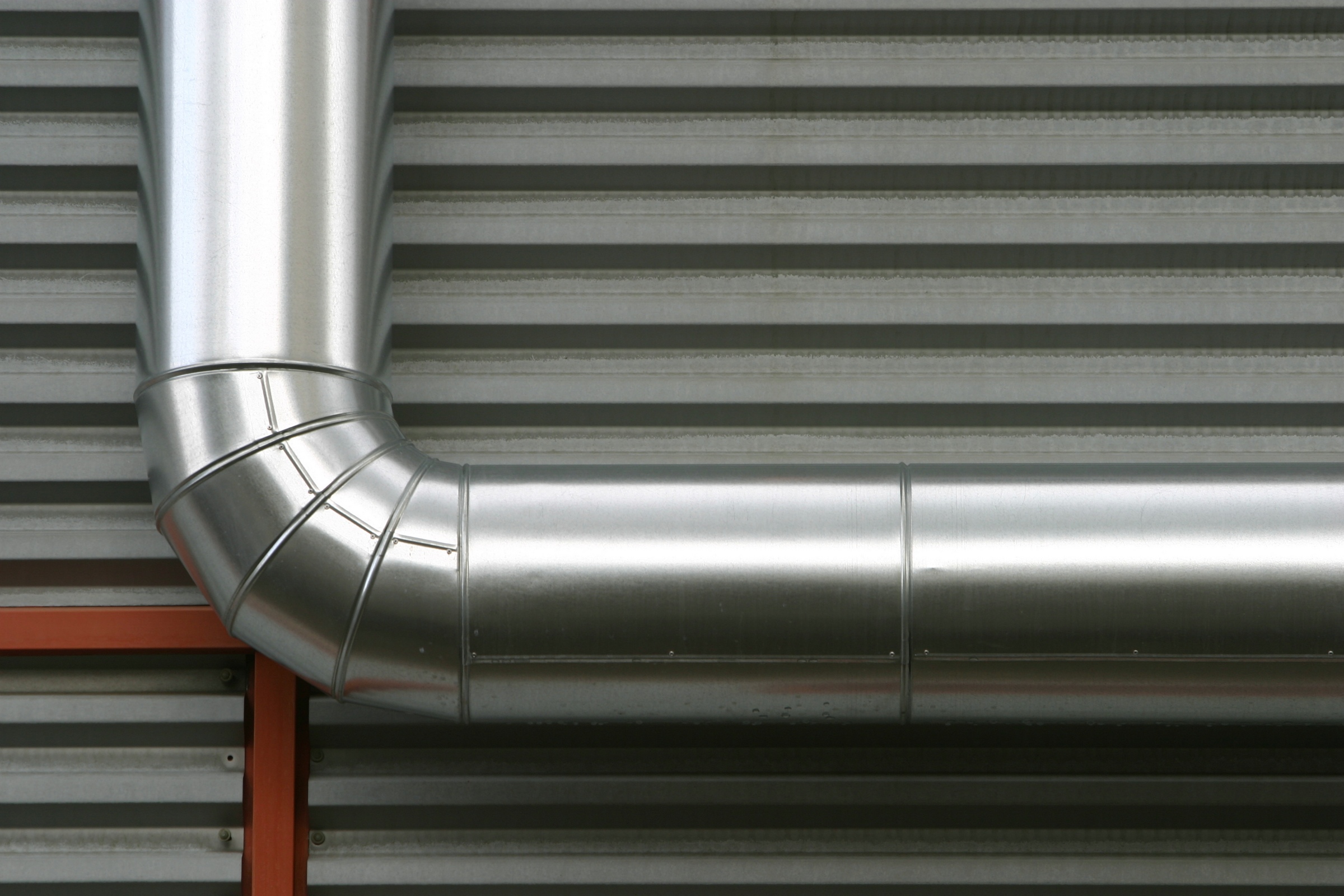 CONTACT US / NUFLO OFFICE LOCATIONS
LAKE HAVASU CITY, Az 86406
(*PLEASE MAIL ALL PAYMENTS HERE)
CALL TODAY FOR YOUR FREE QUOTE!
Please Fill out the email form below we will respond between 1-3 hours (email)
*Please state if you have a Side by Side washer and Dryer, or Stackable.
Or if you are requesting Air Duct Cleaning. Include your Full Name, Address, and
Best Contact Phone Number
WANT AN IMMEDIATE QUOTE....
CALL (714) 231- 4326