Nuflo Services Inc.
(714)231-4326
---
Phone Call consists of a few Questions and then we can give you your FREE QUOTE!
---
Nuflo Office Hours:
Monday - Friday
8 a.m.- 5 p.m.
Saturday
10 a.m. - 2p.m.
---
Nuflo Service Hours:
Monday - Saturday
8 a.m. - 7 p.m.
---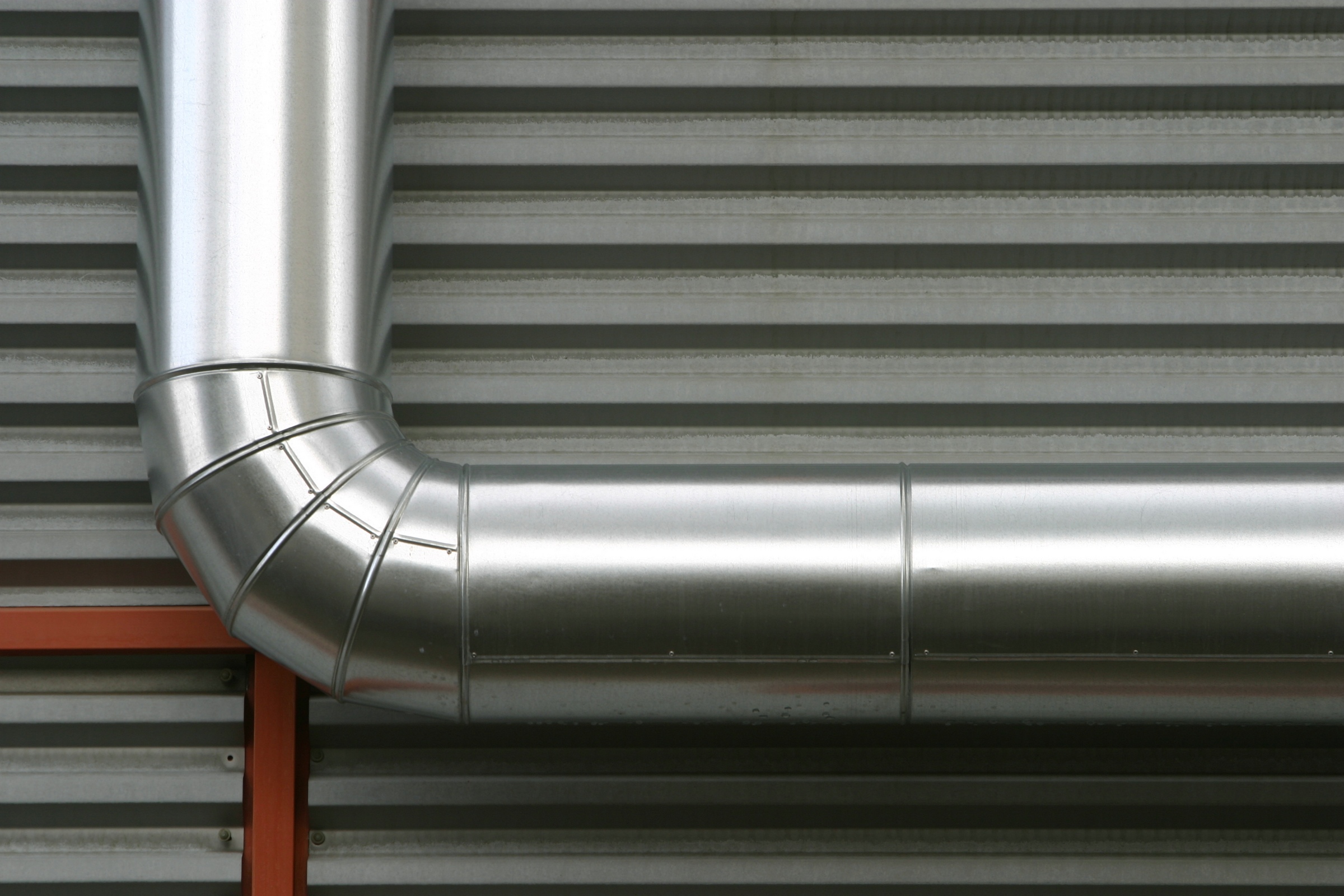 The Big Question? Why Choose Nuflo?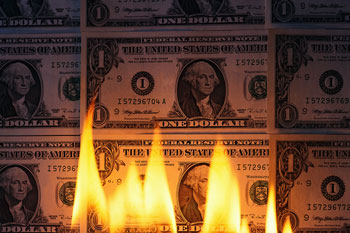 Nuflo has no gimmicks - No Bait and Switch pricing
VERY IMPORTANT - PLEASE READ THIS SECTION
As of today, you will see many ads in your mailbox or local paper that says air duct cleaning with a free dryer vent cleaning. Prices in the range of $29.00 up to $89.00.
These so-called "Leader Ads" from certain companies rarely honor the original coupon or phone price. They will quote you this price usually over the phone but once they arrive or once inside your home you will see a very aggressive presentation - sales pitch.
There will typically be 2 people. One person will sit with you and sell, sell, sell. The other person will go and inspect your attic, including the ducts and or go around your home.
When the other person returns from inspection, you will be informed that it is not part of the "Deal" the "Special" the coupon or the price they quoted you. They are in your home now, they are lying and now it gets really awkward.
They usually say more parts, materials are needed. They say you have an old system. They cannot perform any work until it's fixed properly. This is usually not true! What they are doing is testing you to see how well you know your ducting or dryer vent system.
Many companies market these ads just so they can get their foot into your door.
If you refuse their service, they try to sell you on other services, carpet cleaning, grout cleaning, rug cleaning.
They will sell you on everything until they get something.
The prey on people who know very little about the industry.
These companies average stops are about 10 houses in one day. (

ALL BASED ON THEIR LEADER ADS

)
If you say yes, they will tell you another crew will be coming shortly.
Why? They got more houses to go too! More Houses, Means more

$$$
If they convinced even 1 customer they had a great day!

$$$
DO NOT

BE THIS HOMEOWNER!
PLEASE DO YOUR

RESEARCH

-LOOK AROUND FOR ON-LINE REVIEWS!
ALWAYS

CHECK WITH THE

CSLB

FOR PROPER LICENSING.
FIND A REPUTABLE BUSINESS WHO IS

LICENSED, BONDED & INSURED
We work very hard to set ourselves apart,
from most of our competitors
bad practices....
---
WHAT SETS US APART?
Nuflo SPECIALIZES In dryer vents only (Our equipment is the best in the field)
Nuflo also does Repairs, Cleaning of Booster Fans, Water, Animal Removal.
We never charge our customers per length, per distance, or per angles of your duct
We have flat rate fees. Your cleaning quote is the total price. Parts are priced accordingly.
Nuflo has best reviews available we invite you to Search: Nuflo Dryer Vent Cleaning Reviews
Nuflo is licensed by the State of California. The CSLB. While others typically hold a city license.
We are fully Insured with General Liability Insurance
All employees are extensively trained.
All employees must submit a background check prior to employment.
All employees are Drug tested
Our equipment has HEPA filter technology (No Dust, Debris, Allergens)

Green Technology
High powered CFM equipment (Best available in the industry.)
We have a guarantee on dryer vent cleanings. You can ask our office or technician for details.
We do not leave your home until you are completely satisfied!
CALL NUFLO TODAY FOR YOUR FREE QUOTE!
(714) 231-4326