Nuflo Services Inc.
(714)231-4326
---
Phone Call consists of a few Questions and then we can give you your FREE QUOTE!
---
Nuflo Office Hours:
Monday - Friday
8 a.m.- 5 p.m.
Saturday
10 a.m. - 2p.m.
---
Nuflo Service Hours:
Monday - Saturday
8 a.m. - 7 p.m.
---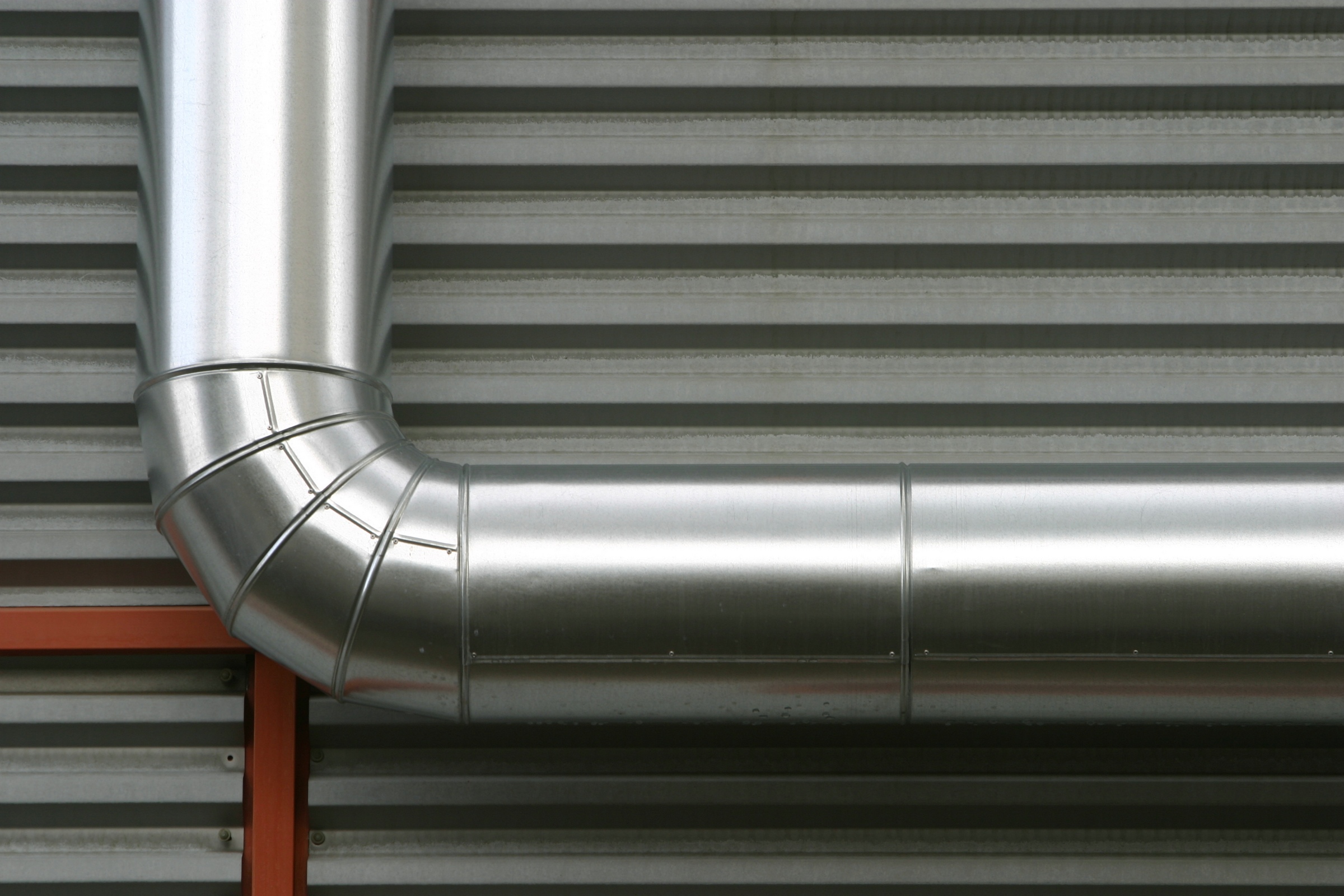 The Big Question? Why Choose Nuflo?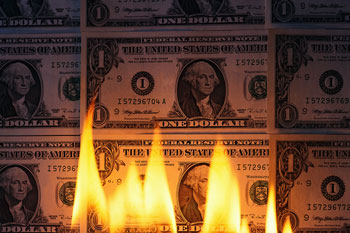 Unfortunately, We have always had to compete with Fake & Scam Companies
Most of these companies including their service technicians, are not properly licensed, background checked, drug tested or properly trained. Most of the owners of these shady / fake companies are exactly the same way.
They don't have the work history or schooling or licensing so they will not stand behind their work.
If your looking for a warranty, do not expect one. Expect these companies to come to your home or business without proper licensing . without a warranty and the cheapest equipment to clean your dryer vent.
Call us. Then, If you call another company, Question 1: ask them if they have a city or state business license.
You can search a business name or license # / State Licenses are easibly check-able:
https://www.cslb.ca.gov/onlineservices/checklicenseII/checklicense.aspx
If they are not listed here, they are not properly licensed.
State licensing is required for Dryer Vent Cleaning Now. (Due to rise in Dryer Fires) In the end, you will receive a better cleaning with better equipment. Nuflo has no gimmicks, No Bait and Switch pricing.We are fully Licensed, Bonded, and Insured by the State, not just a city license. (The State monitors are insurance, bond etc for compliance daily if we are ever not compliant they will shut us down.) If we are shut down, you will see it on the CSLB website with the violation.
*VERY IMPORTANT - PLEASE READ THIS SECTION
As of today, you will see many ads in your mailbox or local paper that says air duct cleaning with a free dryer vent cleaning Etc, Prices in the range of $49.00 up to $89.00.
These companies are properly licensed.
These so-called "Leader Ads" from certain companies rarely honor the original coupon or phone price. They will quote you this price usually over the phone but once they arrive or once inside your home you will see a very aggressive presentation - sales pitch.
If you agree to price, they will do an inspection, you will be informed that it is not part of the "Deal" the "Special" the coupon or the price they quoted you. They are lying to you usually, now they are in your home and it will get really awkward.
They usually say more parts, materials are needed. They say you have an old system. They cannot perform any work until it's fixed properly. This is usually not true! What they are doing is hoping that you do not know designs or layout of your dryer duct system.
Many companies market these ads just so they can get their foot into your door.
If you refuse their service, they try to sell you on other services, carpet cleaning, grout cleaning, rug cleaning.
They will sell you on everything until they get something.
These companies average stops are about 10 houses in one day. (

ALL BASED ON THEIR LEADER ADS

)
If you say yes, they may do the work, they may tell you another crew will be coming shortly.
Why? They got more houses to go too! More Houses, Means more

$$$
If they convince even 1 customer on a high quoted price, they had a great day!
PLEASE BE AWARE OF THESE COMPANIES,
THEY ARE RUINING SMALL BUSINESSES FOR HARD WORKING
LEGITIMATE COMPANIES.
PLEASE DO YOUR

RESEARCH

- LICENSING, INSURANCE, EQUIPMENT ETC.
JUST BECAUSE THEY HAVE MANY REVIEWS ON-LINE, DOES NOT MEAN THEY ARE PROPERLY LICENSED. THEY COULD OF PAID FOR THOSE REVIEWS. OUR REVIEWS ARE 100% HONEST AND AUTHENTIC. WE HAVE EARNED (INDIVIDUALLY, EACH AND EVERY ONE OF THEM)
THESE FAKE COMPANIES HAVE GOTTEN AWAY WITH IT AND FOOLED MANY PEOPLE INTO BELIEVING THEY HAVE GREAT REVIEWS AND A PROPER LICENSE. IF YOU CALL ONE OF THESE COMPANIES AND THEY ONLY GIVE YOU A CITY LICENSE,

REPORT THEM IMMEDIATELY TO THE CSLB. THE CSLB IS ACTIVELY LOOKING FOR THESE TYPE OF COMPANIES TO EXPOSE.
THEY WILL FINE THESE COMPANIES BIG $ FOR NOT BEING PROPERLY LICENSED FOR WORKING AND ADVERTISING WITHOUT STATING THEY ARE AN UNLICENSED CONTRACTOR ON THIER WEBSITE OR ADVERTISING PAGE.
CSLB FINES WILL RANGE FROM 10K / 100K FOR JUST THOSE 2 OFFENSES AND THEY COULD EASIBLY FIND MORE.
WE HAVE WORKED VERY HARD

TO SEPARATE OURSELVES

FROM OUR COMPETITORS BAD PRACTICES. WE HOPE THAT YOU UNDERSTAND.
---
WHAT SETS US APART?
Nuflo SPECIALIZES In Dryer vents only (Our equipment is the best in the field)
We never charge our customers per length, per distance, or per angles of your duct (THAT IS A SCAM)
We have flat rate fees. Your cleaning quote is the total price. Parts are priced accordingly.
Nuflo has best reviews available we invite you to Search: Nuflo Dryer Vent Cleaning Reviews
Nuflo is licensed by the State of California. The CSLB. While others typically hold a city license.
We are fully Insured with General Liability Insurance
All employees are extensively trained for months before being sent to your home or business.
All employees must submit a background check prior to employment.
All employees are Drug tested
Our equipment has HEPA filter technology (No Dust, Debris, Allergens)

Green Technology
High powered CFM equipment (Best available in the industry.)
We have a guarantee on dryer vent cleanings. You can ask our office or technician for details.
If you are ever dissatisfied, please call the office immediately. We will remedy the situation asap. We are

always

here for our customers. From any question or concern, we are not looking to make a quick dollar. We are looking to help, educate and inform the customer or their dryer vent design and what it will take to prevent regular cleanings. We have and will always take pride in what we do and who we are. Since 2006 and beyond, the quality of our services will never change.
CALL NUFLO TODAY FOR YOUR FREE QUOTE!
(714) 231-4326